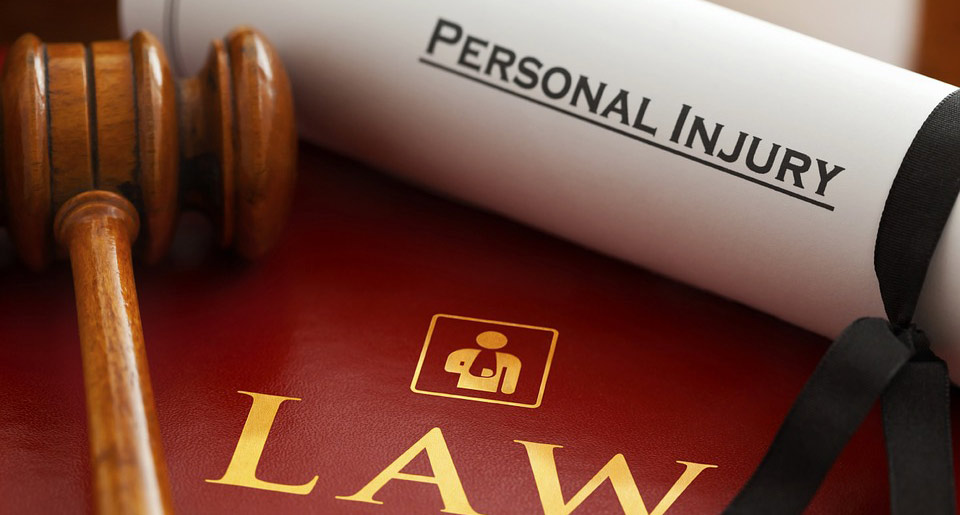 PRACTICE AREAS
Personal Injury Attorneys

When you or a loved one are an injury victim, we know that you have lots of worries, a lot of anxiety, and a lot of questions:
Who will pay my medical expenses?
Who will pay my lost wages?
Who will pay for my property damages?
What claims do I have?
How long do I have to bring my claims?
What should I do next?
It can all be overwhelming. But you do not have to face this alone. Ford & Diulio PC created this site to give you as much free information as possible about personal injury law in California through blog posts, e-books, checklists, and free reports. We hope that this information answers your questions, and gives you a little peace of mind during this stressful and difficult time.
In addition, once a client hires Ford & Diulio PC, we provide them with a client portal through which they can access their case documents 24 hours a day, 7 days a week, 365 days a year. This allows clients to be fully up-to-speed – in real-time – regarding the status of their case.
Let's Discuss Your Potential Case
Call or email us today and let's discuss your potential case.
Call (714) 450-6830