Questions?
Call or email us and we'll be in touch with you within the next business day. Thank you!
lawyers@forddiulio.com
(714) 450-6830
Learn More About Our Services
Ford & Diulio is not your traditional law firm. For starters, we have extensive experience working on high-value cases from all perspectives: plaintiffs, defendants, and even as part of the judiciary – Brendan and Kris both served as federal law clerks before entering private practice. Clients benefit from this experience.
AREAS OF EXPERTISE
Our attorneys have litigated in all areas of the law and specialize in three primary areas: Business Litigation, Personal Injury, and Labor & Employment.
MORE ABOUT WHAT WE SPECIALIZE IN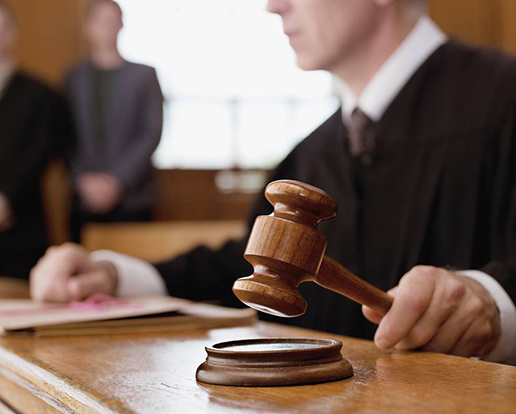 More About Business Disputes
Business law consists of many different areas, including: Contracts, the law of Corporations and other Business Organizations, Securities Law, Intellectual Property, Antitrust, Secured Transactions, Income tax and more. Business law attorneys specialize in transactional work, meaning they do not represent clients in court. In fact, business lawyers are often hired for the purpose of avoiding future litigation. Read more about business law on Wikipedia.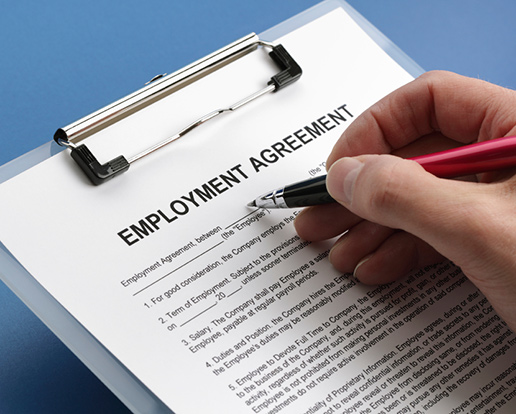 What is Employment Law?
Employment law governs the rights and duties between employers and workers. Also referred to as labor law, these rules are primarily designed to keep workers safe and make sure they are treated fairly, although laws are in place to protect employers' interests as well. Employment laws are based on federal and state constitutions, legislation, administrative rules, and court opinions. A particular employment relationship may also be governed by contract. Read more about employment law on HG.org.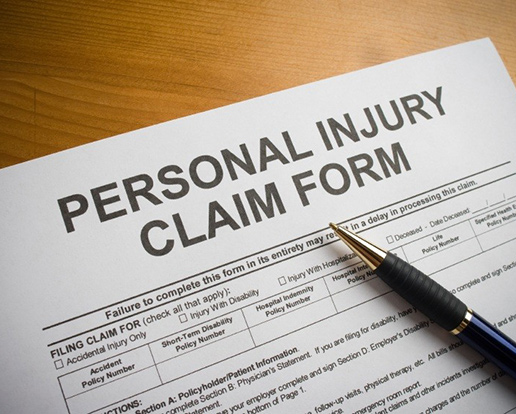 What Constitutes a Personal Injury Case?
Personal injury law refers to cases where somebody claims to have been injured, physically or psychologically, as a result of the negligence of another person, company, government agency or any entity. Examples of negligence include car accidents caused by drunk drivers, medical complications resulting from a physician's carelessness, and dog bites that occur when vicious animals are permitted to roam free. Read more about personal injury law at Wikipedia