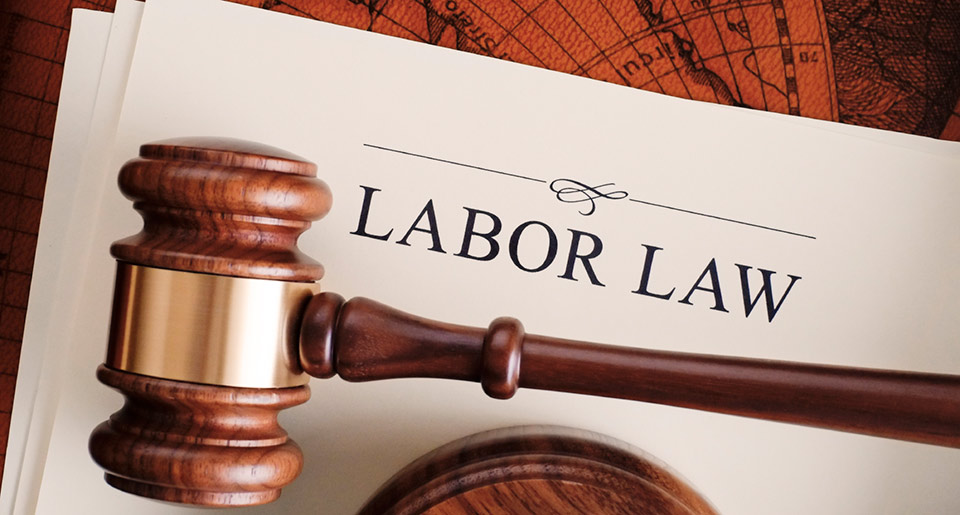 PRACTICE AREAS
Labor and Employment Services

Ford & Diulio handles all types of employment litigation, including wage and hour, discrimination, and tort claims. Ford & Diulio also offers training in connection with employment law compliance, ADA public access, and workplace safety. In addition, Ford & Diulio's experienced attorneys provide advisory services for employees drafting employee handbooks and policies, drug testing procedures, and grievance procedures.
Our Attorneys are Experienced in Litigating all Labor/Employment Claims
Wage and Hour Claims
Misclassification (exempt v. non-exempt), meal periods and rest breaks, overtime, paycheck errors, benefits, pregnancy and disability leave claims, FMLA, ADA, PDL.
Plaintiff's Employment Tort Claims
Prosecution of Employment Tort Claims such as Claims of Negligent Hiring and Retention, Negligent Supervision, Defamation, Wrongful Discharge, Intentional or Negligent Infliction of Emotional Distress, Assault and Battery, Invasion of Privacy, and Similar Causes of Action.
Discrimination Claims
Litigation of Age, Race, Sex (including Sexual Harassment), Sexual Orientation, National Origin, Disability, and Religious Discrimination Cases, and Other Protected Categories, as well as Whistleblower and Retaliation Claims.
Employee Contract Review/Claims
Prosecution of Claims Regarding Non-Compete, Con-Solicitation, Confidentiality, and Other Employment Agreements, and Employer Trade Secrets.
Employee Training
Anti-Sexual Harassment training, Performance Review training, and OSHA safety training.
Employee Handbooks, Grievance Procedures, Performance Reviews, Drug Testing
Train human resources professionals and management on how and when an employee can and should be tested under an employer's drug and alcohol testing policy. Counsel with employers to determine the appropriate levels of discipline for employees who violate the employer's drug and alcohol policy.
Ford & Diulio PC created this site to give you as much free information as possible about employment law in California through blog posts, e-books, checklists, and free reports. We hope that this information answers your questions. In addition, once a client hires Ford & Diulio PC, we provide them with a client portal through which they can access their case documents 24 hours a day, 7 days a week, 365 days a year. This allows clients to be fully up-to-speed – in real-time – regarding the status of their case.
Let's Discuss Your Potential Case
Call or email us today and let's discuss your potential case.
Call (714) 450-6830