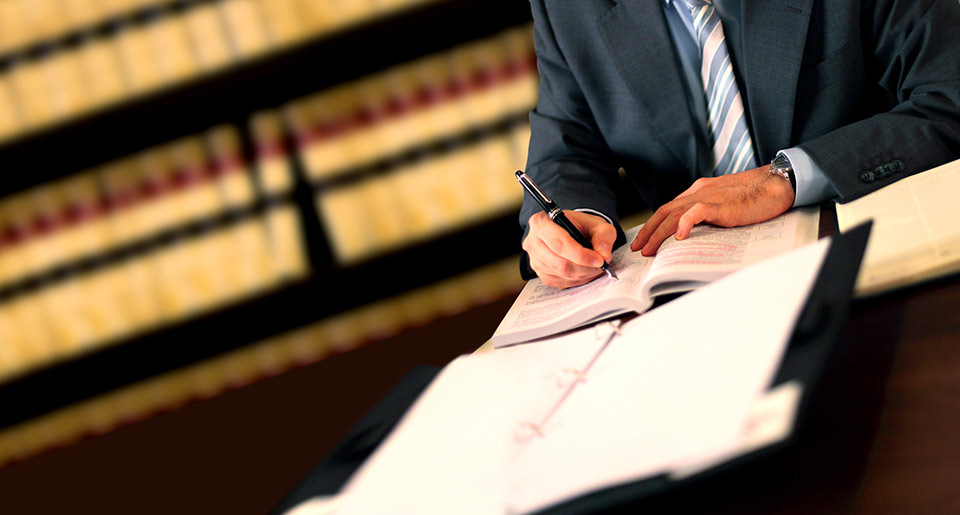 PRACTICE AREAS
Business Litigation

Whether you are a global corporation or an entrepreneur, your business is your livelihood. When disputes arise, you need experienced counsel who have the same goal as you: results and efficiency. We have decades of combined legal experience representing clients where billions of dollars were at stake. We have the energy and skill to take on the most complex matters, yet we also have the judgment to handle efficiently all cases – big and small. While some attorneys only know scorched-earth tactics, we understand that the most effective representation is thoughtful, persistent, and strategic.
To ensure that our interests are completely aligned with our clients, we recommend fixed-cost, contingency, or hybrid fee arrangements for every matter. These arrangements allow us to provide exceptional service at a predictable and lower total cost. Because litigation is uncertain, your attorneys fees should not be.
Ford & Diulio PC created this site to give you as much free information as possible about business law in California through blog posts, e-books, checklists, and free reports. We hope that this information answers your questions. In addition, once a client hires Ford & Diulio PC, we provide them with a client portal through which they can access their case documents 24 hours a day, 7 days a week, 365 days a year. This allows clients to be fully up-to-speed – in real-time – regarding the status of their case.
Let's Discuss Your Potential Case
Call or email us today and let's discuss your potential case.
Call (714) 450-6830